Specialised Systems
SCB are the specialists in skylight blinds, irregular shaped or oversized blind systems as well as outdoor shading or retractable roofing systems.
We work closely with a team of engineers to design and deliver a system specific to your needs. We are the experts in providing bespoke solutions for any space in any location.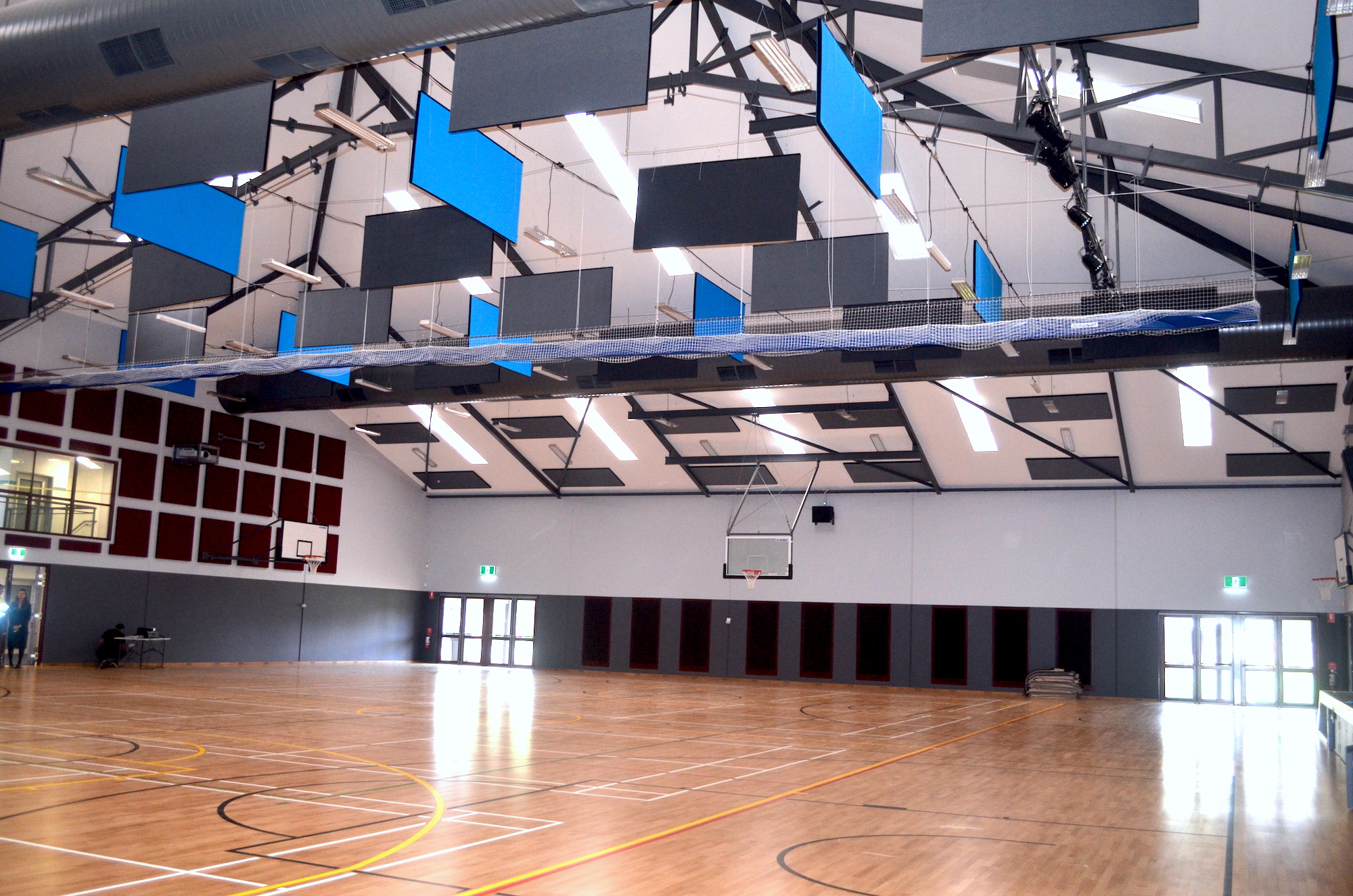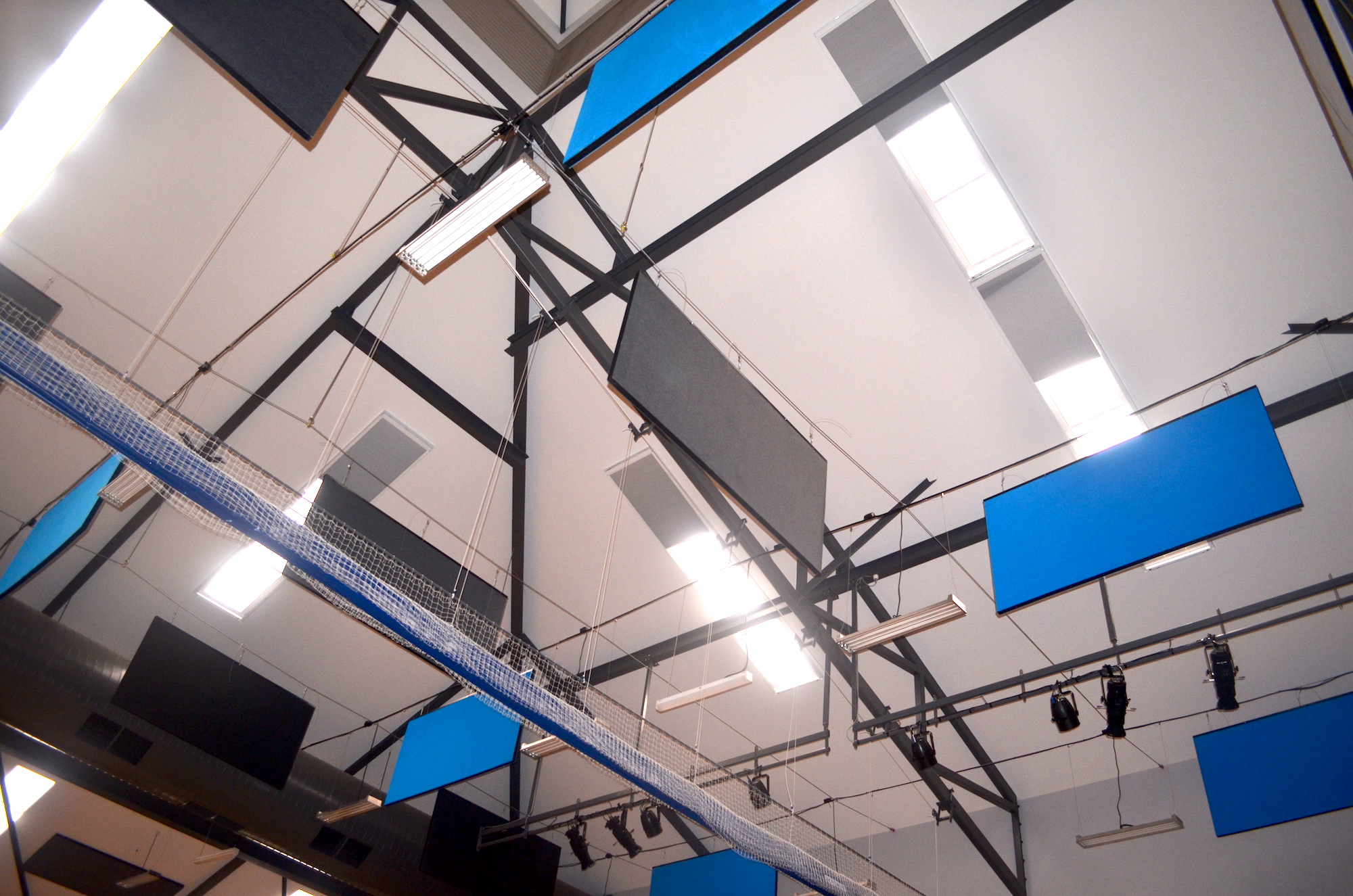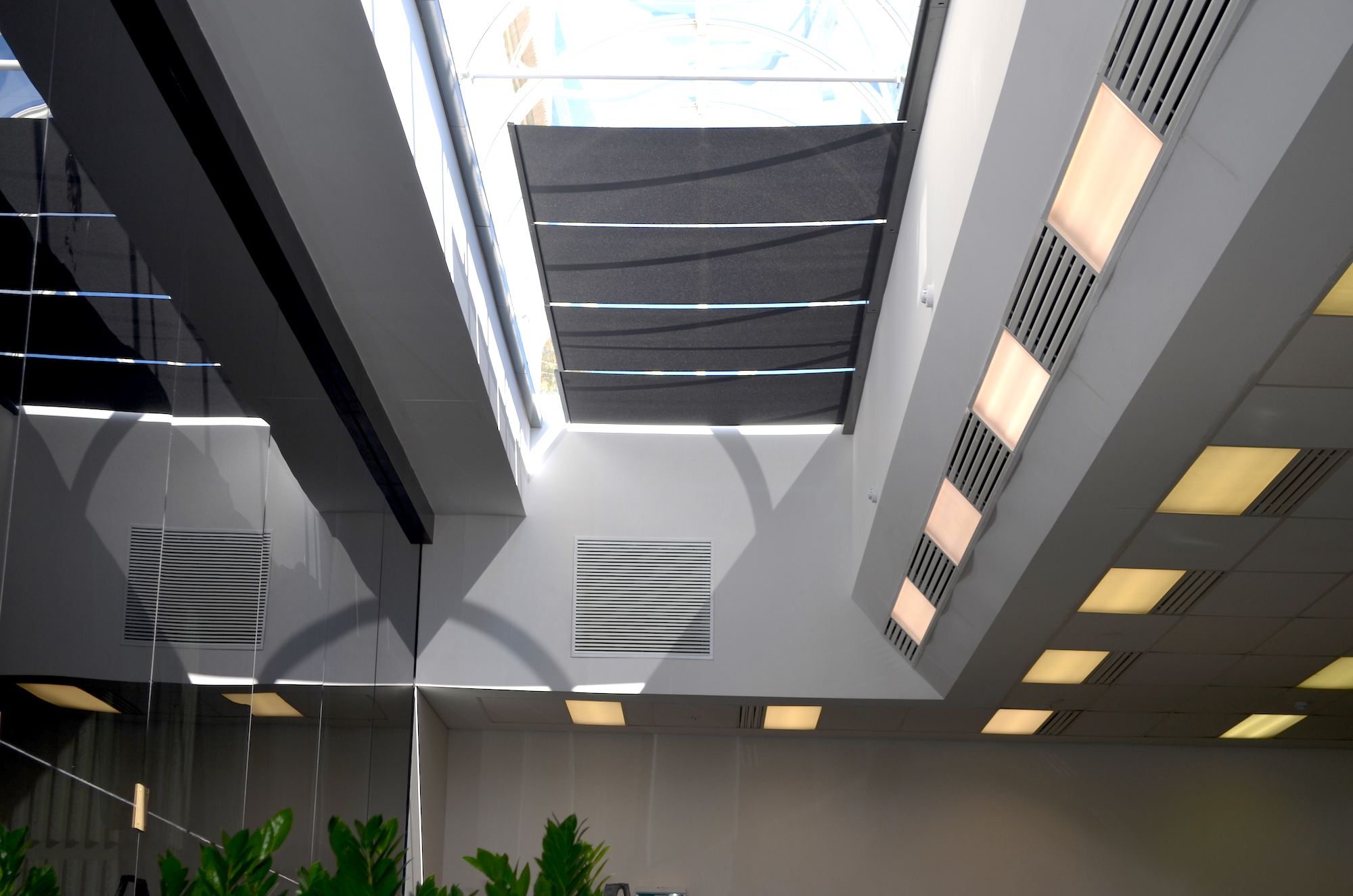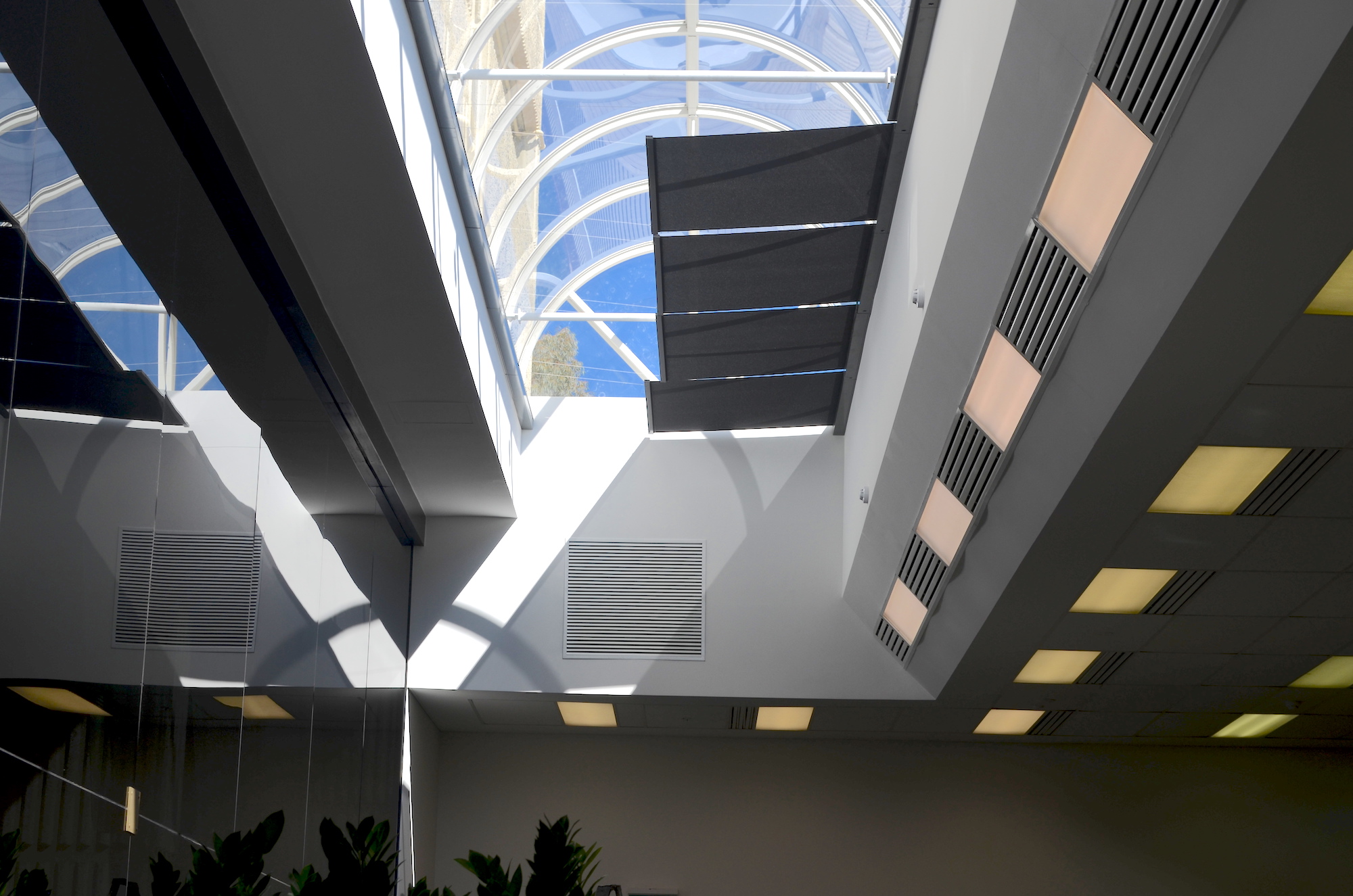 A consultant for every need
To make your home feel like a luxury hotel room or your hotel room feel like home, we have a project consultant to assist with every requirement.